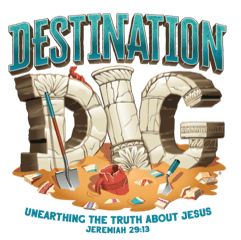 Vacation Bible School is Coming!
July 12-16, 2021
9am-12pm
Ages 4-12
Location: Connect Church
Sign up Here
Welcome TO CONNECT CHURCH
At Connect Church we believe that you were created to belong. Join us this Sunday at 10:30 am
Learn More
We are a community of believers who seek to connect to God, our community and each other.    We are deeply committed to living out the Great Commission.  Join us on Sunday morning for a casual atmosphere, contemporary worship, and Biblical teaching from our Pastor.
A Place You Can Belong
Church doesn't have to be intimidating. We're not perfect and we know you aren't either. Come as you are and join us as we worship God together.
Impacting Our Community
The church isn't just a building. We love our community and want to share what God is doing.