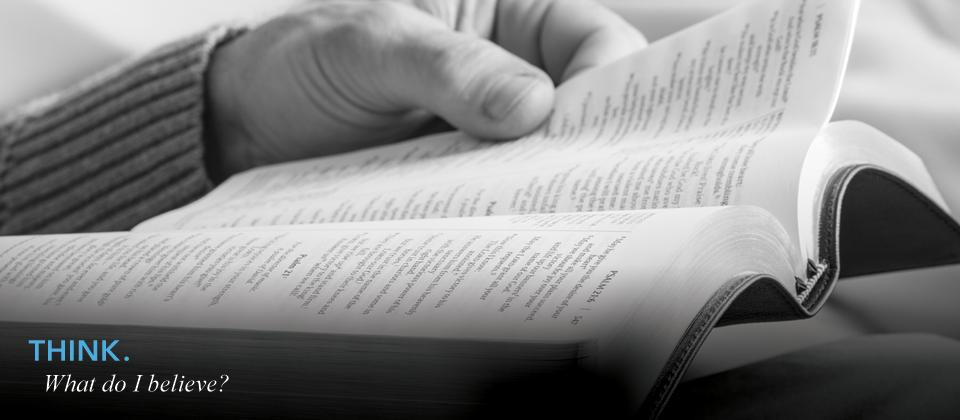 We believe all people are loved and valued by God. We teach that everyone is loved.
We are committed to our local community and we seek to be a Godly influence in our community.
We are committed to the teaching and practice of Biblical Truth.
We believe in sharing our blessings with local ministries; state missions; and worldwide missions outreach.
We strive to listen and obey the leading of the Holy Spirit in every element of our lives and church activities.
We believe that Jesus established the Church to make disciples whose mission is to make other disciples. We do this by being obedient and sharing our gifts and talents.
We believe God makes grace available to all who call upon His Name. We teach that God provides grace for all manner of life.
We believe and teach that every person has been invited to journey with God. We encourage members to develop a daily quiet time with God and study the Scriptures daily. We lead by example to love one another the way Christ loved us.
We believe that the ministries of the church must remain relevant and engaged with the culture of our community to effectively reach the people who live in it.
We believe in the power of public worship. We worship through music, giving, and listening to the proclamation of the Word. We worship by inviting visitors to join the body of Christ–the church.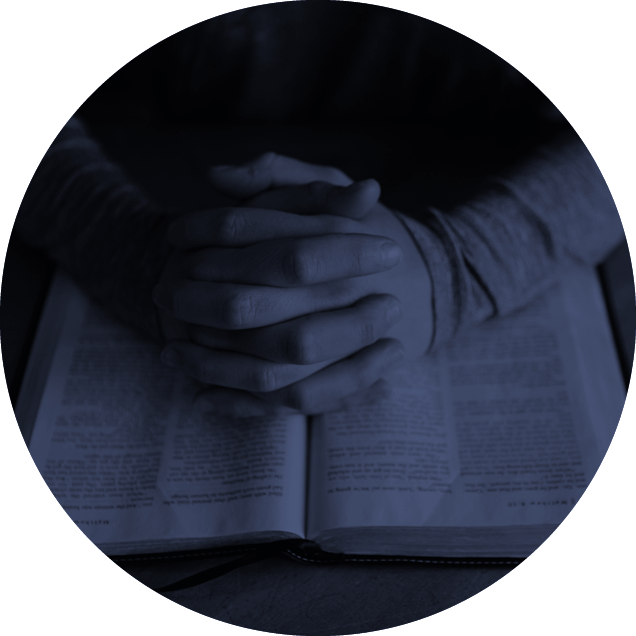 The Bible
Written by men divinely inspired
God's revelation of Himself to man
Perfect treasure of divine instruction
God for its author, salvation for its end, and truth, without any mixture of error
2 Timothy 3:16
, 1 Timothy 4:13
and 2 Peter 1:20
Baptism
Immersion of a believer in water
An act of obedience by the believer
It is a willingness to follow the leadership of God
Acts 2: 41 and Romans 6:4
The Lord's Supper
Remembers the crucifixion–cross of Jesus
The breaking of bread: This is My body, which is for you; do this in remembrance of Me.
The cup:This cup is the new covenant in My blood; do this, as often as you drink it, in remembrance of Me
1 Corinthians 11: 23-25
 God
There is one and only one living and true God.
God is an intelligent, spiritual, and personal Being, the Creator, Redeemer, Preserver, and Ruler of the universe.
God is infinite in holiness and all other perfections.
God is all powerful and all knowing.
God's perfect knowledge extends to all things, past, present, and future.
Genesis 1:1, Deuteronomy 6:1-4 and Exodus 20: 5,7, and 20.
Salvation
Romans 10:13– Conversion –Whoever will call on the name of the Lord will be saved.
Titus 3:5–Regeneration–His mercy, by the washing of regeneration and renewing by the  Holy Spirit.
John 3:5. New Birth:  Truly, truly, I say to you, unless one is born of water and the Spirit                                                   he cannot enter the kingdom of God.
Ephesians 4: 1. Sanctification- walk in a manner worthy of the calling.
The Priesthood of the Believer
1 Peter 1: 5.  You also, as living stones, are being built up as a spiritual house for a holy priesthood, to offer up spiritual sacrifices acceptable to God through Jesus Christ.