Our Mission
We want everyone involved in a Bible Study.  Our Connect Groups are constantly growing.  Our goal is to have a Connect Group for every group and need.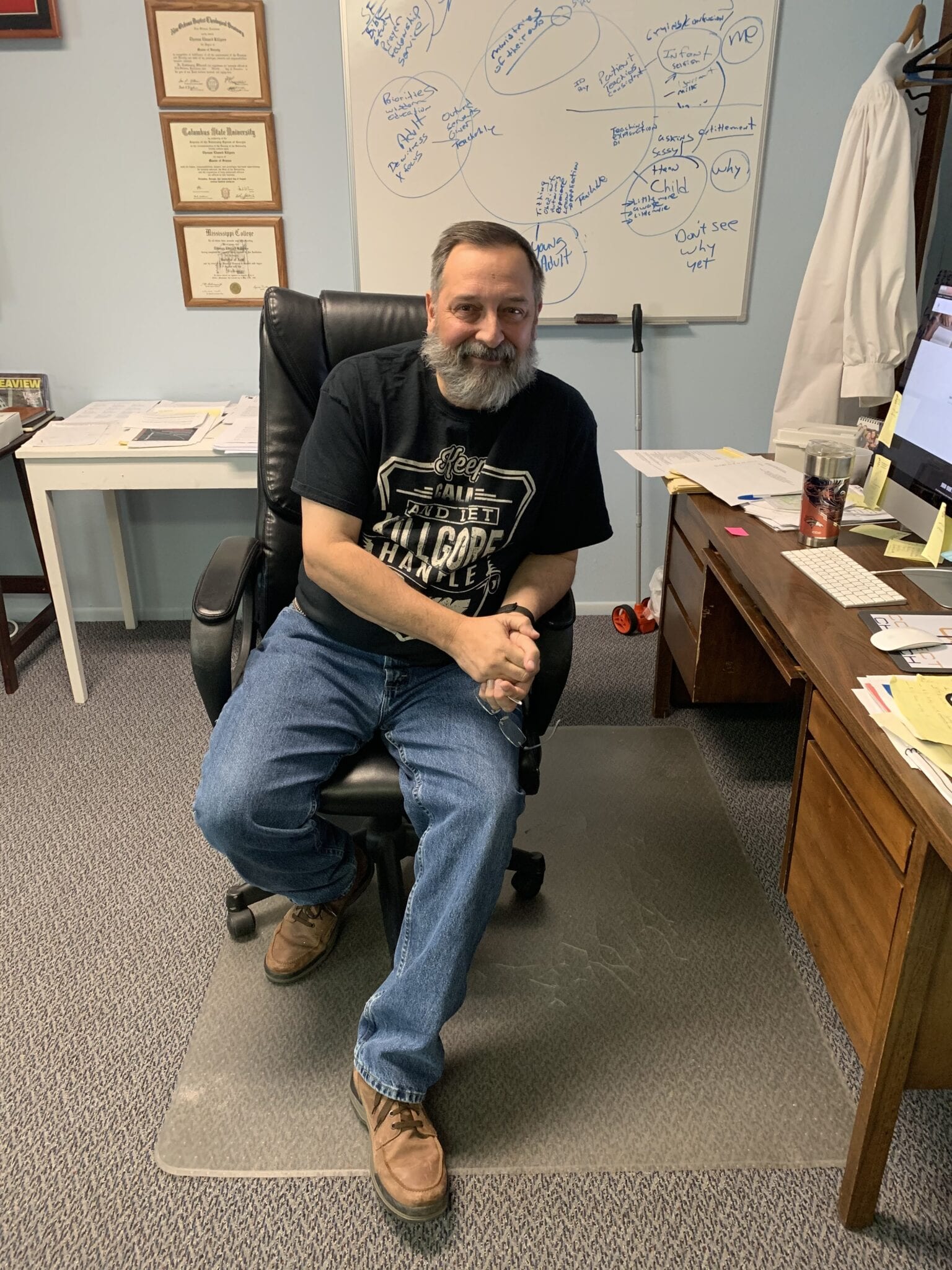 Join our Sermon Based Small Group which meets at 3160 Eastridge Lane every Tuesday at 6:30pm.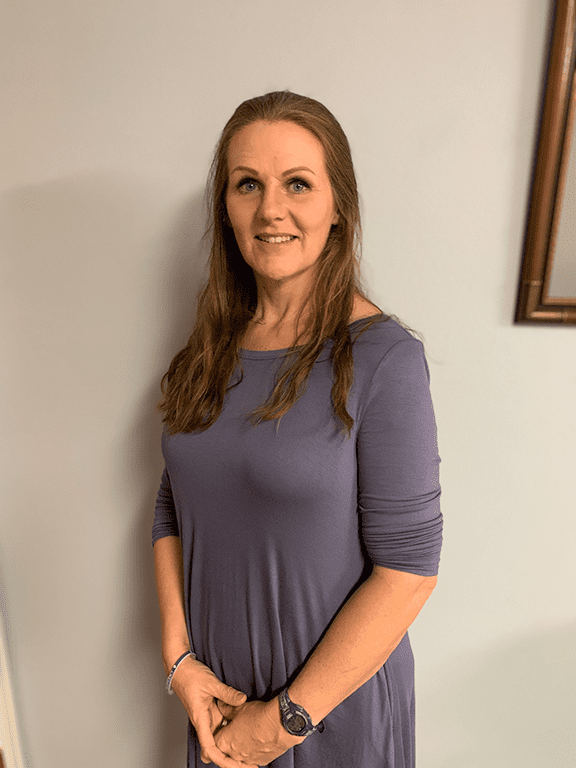 Ladies are you looking to connect with other ladies who want to study God's Word? Check out this group we offer the same Bible Study at two different days to try and match your busy schedule.  Call the Church at 275-2303 for the days and times.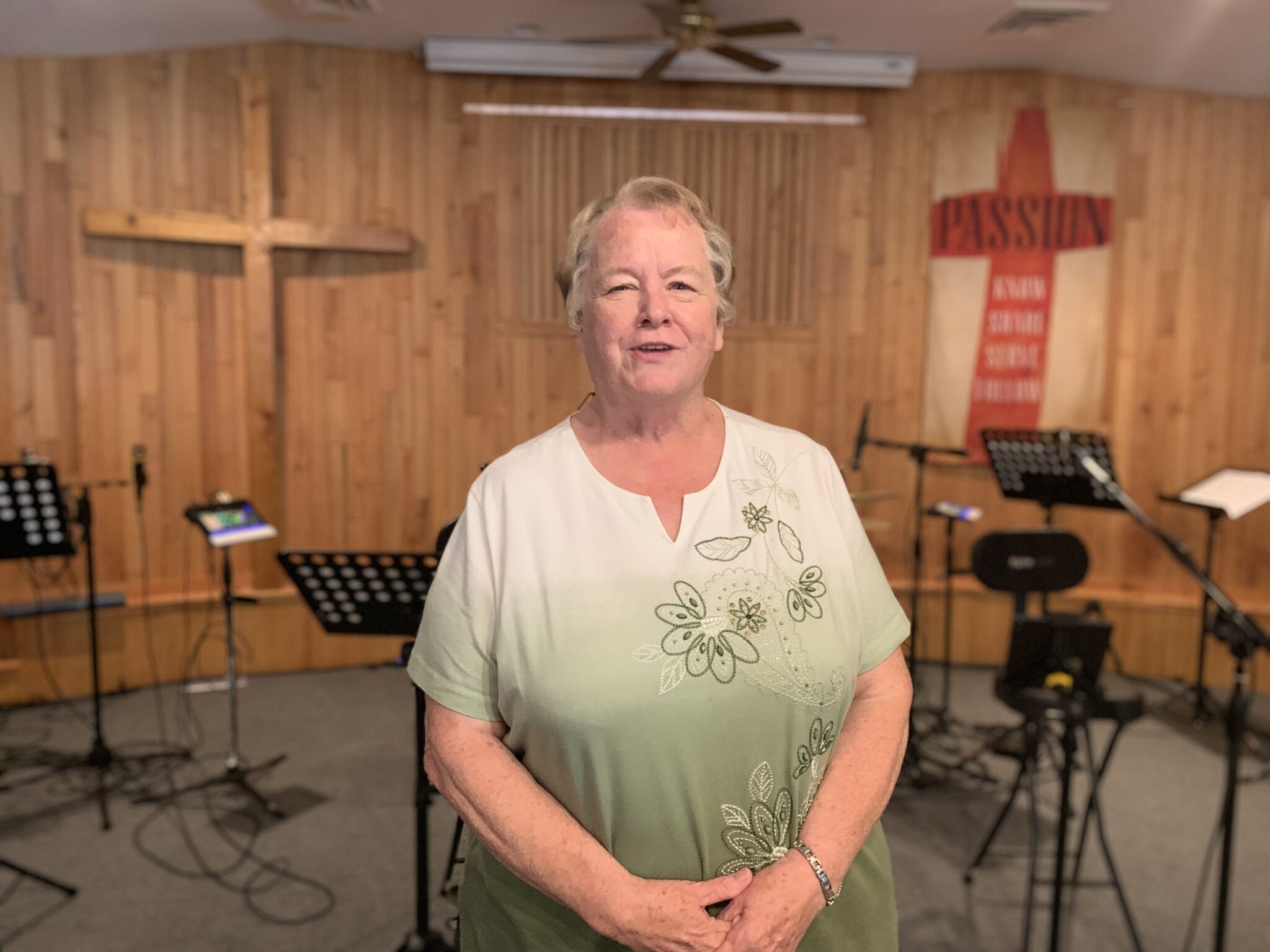 Senior ladies Connect Group meets every Thursday at the "High Rise" at 6:30pm.  Contact Patty Brickley or the Church Office 275-2303 for more information.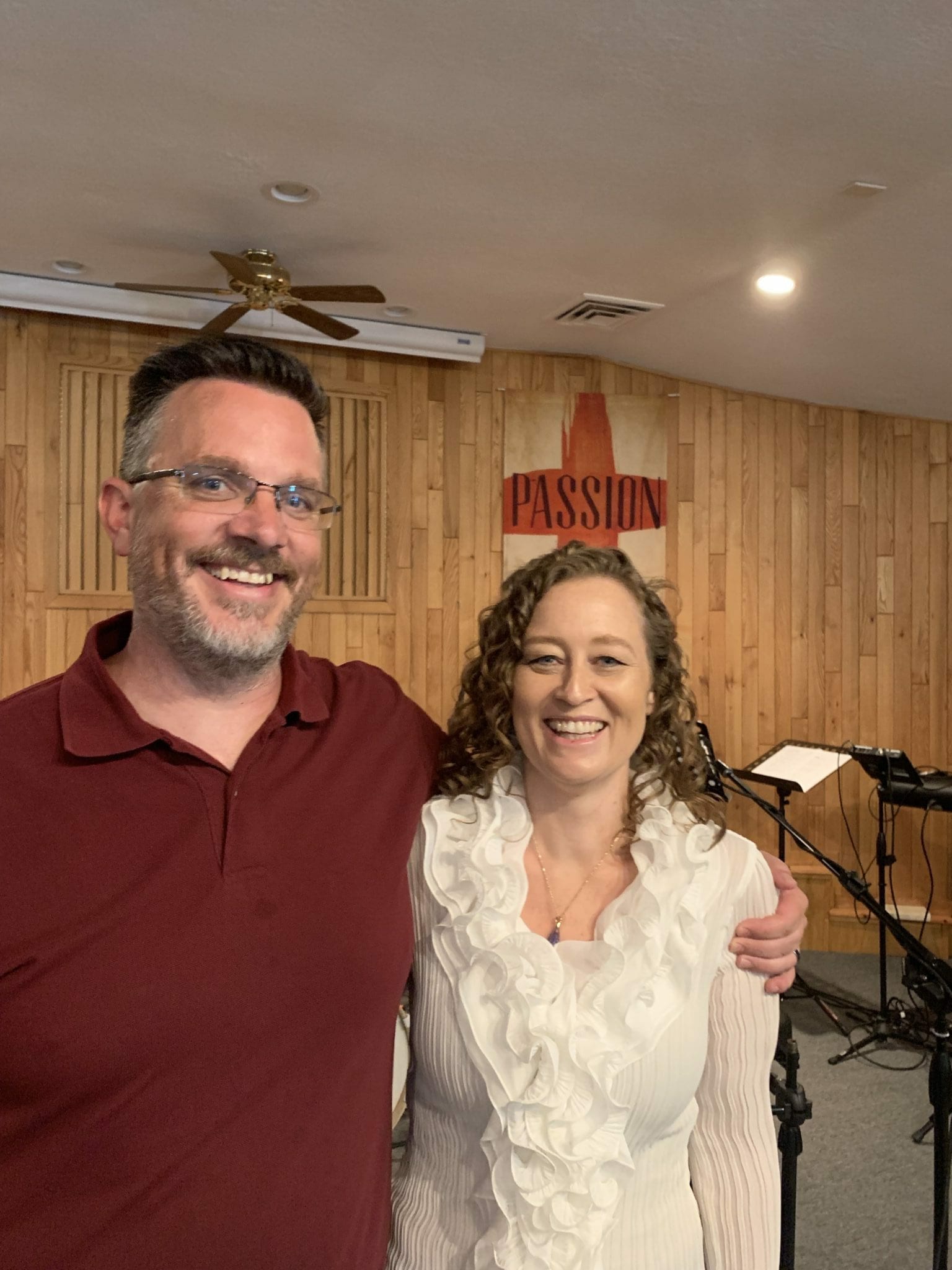 Connect Youth Group meets every Monday at the Church at 6:30 pm.  Come and bring a friend.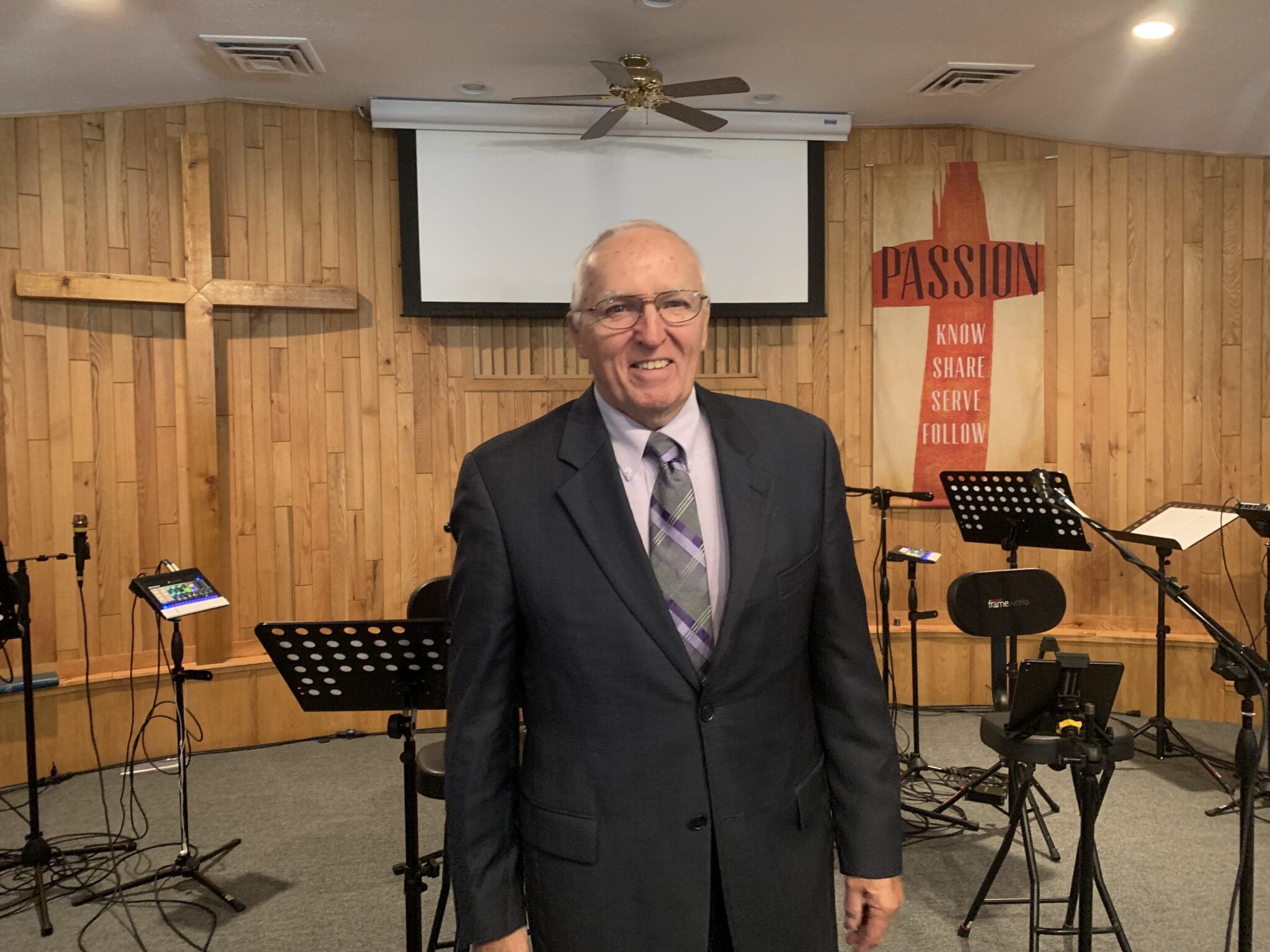 Senior adults you are invited to our Senior Connect Group which meets every Thursday at the "High Rise" starting at 6:30pm.