Our Mission
We want everyone involved in a Bible Study.  Our Connect Groups are constantly growing.  Our goal is to have a Connect Group for every group and need.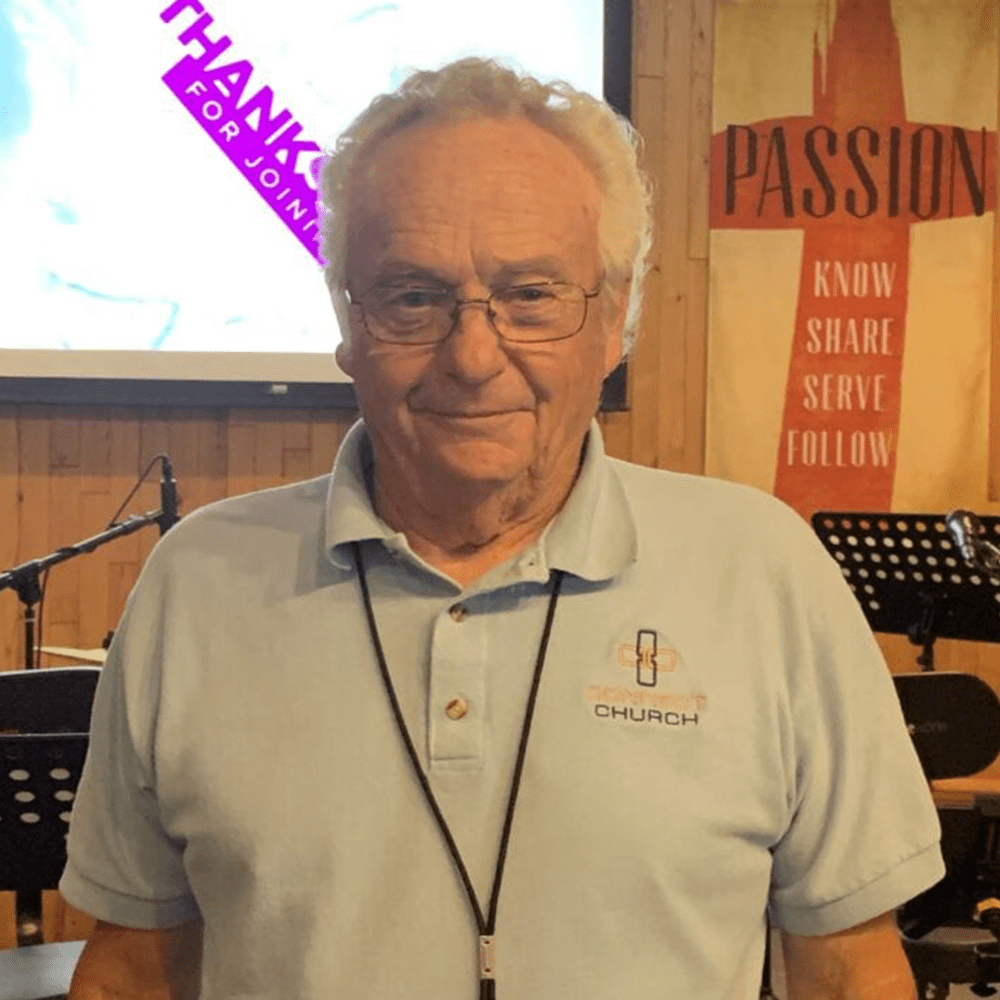 Men, join Keith and the men's Group. They meet every Saturday at the Church at 7:30am.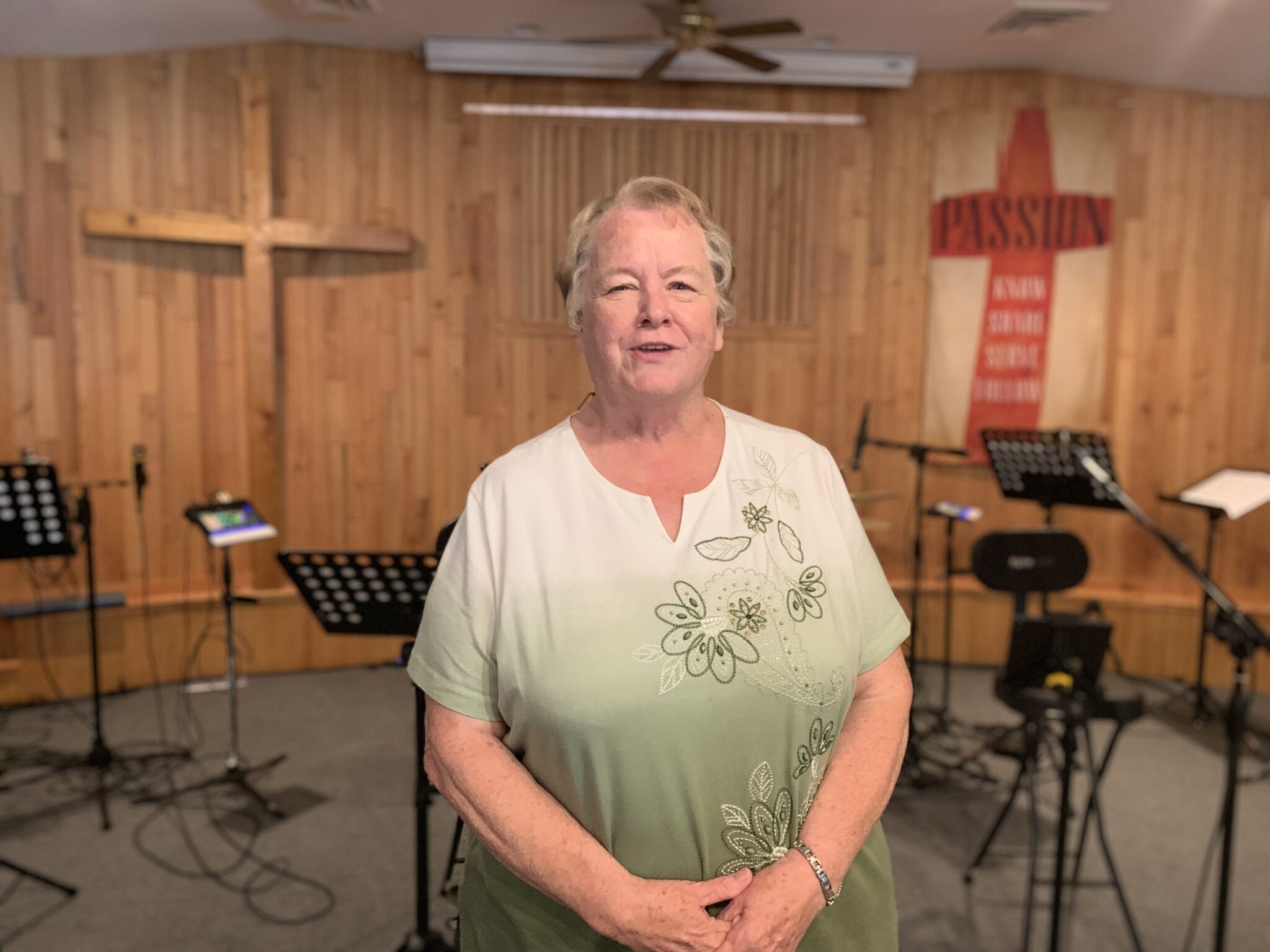 Senior ladies Connect Group meets every Thursday at the church at 1:00pm.  Contact Patty Brickley or the Church Office 275-2303 for more information.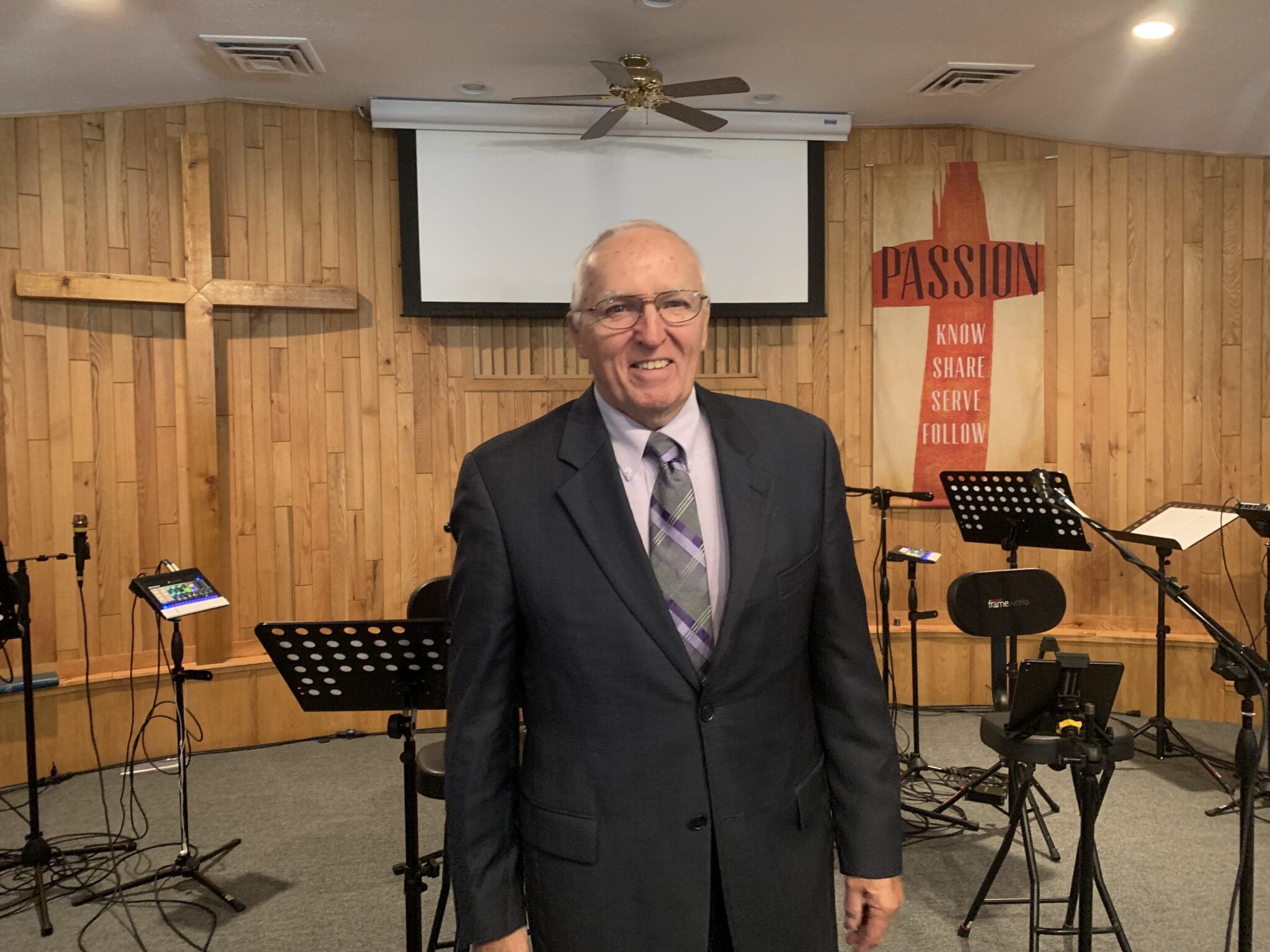 Senior adults you are invited to our Senior Connect Group which meets every Wednesday at the Church starting at 6:30pm.