About Us
We are a Bible teaching church and would love to help you grow. We offer Sunday Worship Service, Weekly Bible Studies, Prayer Meetings and numerous special opportunities for spiritual growth.
Connect Church traces its roots back to First Southern Baptist Church, Canon City (originally the First Southern Baptist Mission) began as a small missionary effort the Calvary Baptist Church, Colorado Springs, on January 8th, 1956.  They first met in a home on 1312 River Street, Canon City.  On March 26, 1956, with 24 members, First Southern Mission was constituted as First Southern Baptist Church, Canon City.  The church membership increased and needed a permanent location to build a church facility.  In August of 1956, Central Baptist Church (now Cross Pointe) donated money that helped us purchase the property the church currently sits on. Construction began and in June of 1957, the church began meeting in what is now the Fellowship Hall.  Church construction continued for several years and concluded in 1967 with the Church Facility as you see today.  In January 2019 in an effort to better carry out the Great Commission, the church adopted a new name, Connect Church.  The goal of the church is to connect to God, to each other and to our community.
Like the Body of Christ, Connect Church is constantly changing, maturing and growing.  We thank God for His constant and steadfast presence in the continuing journey of Connect Church, Canon City.
We are a Southern Baptist Church (SBC) and are associated with the Colorado Baptist General Convention and the Royal Gorge Baptist Association.
Our mission is simple.  Connect to God, one another, and our community with the Gospel of Jesus Christ.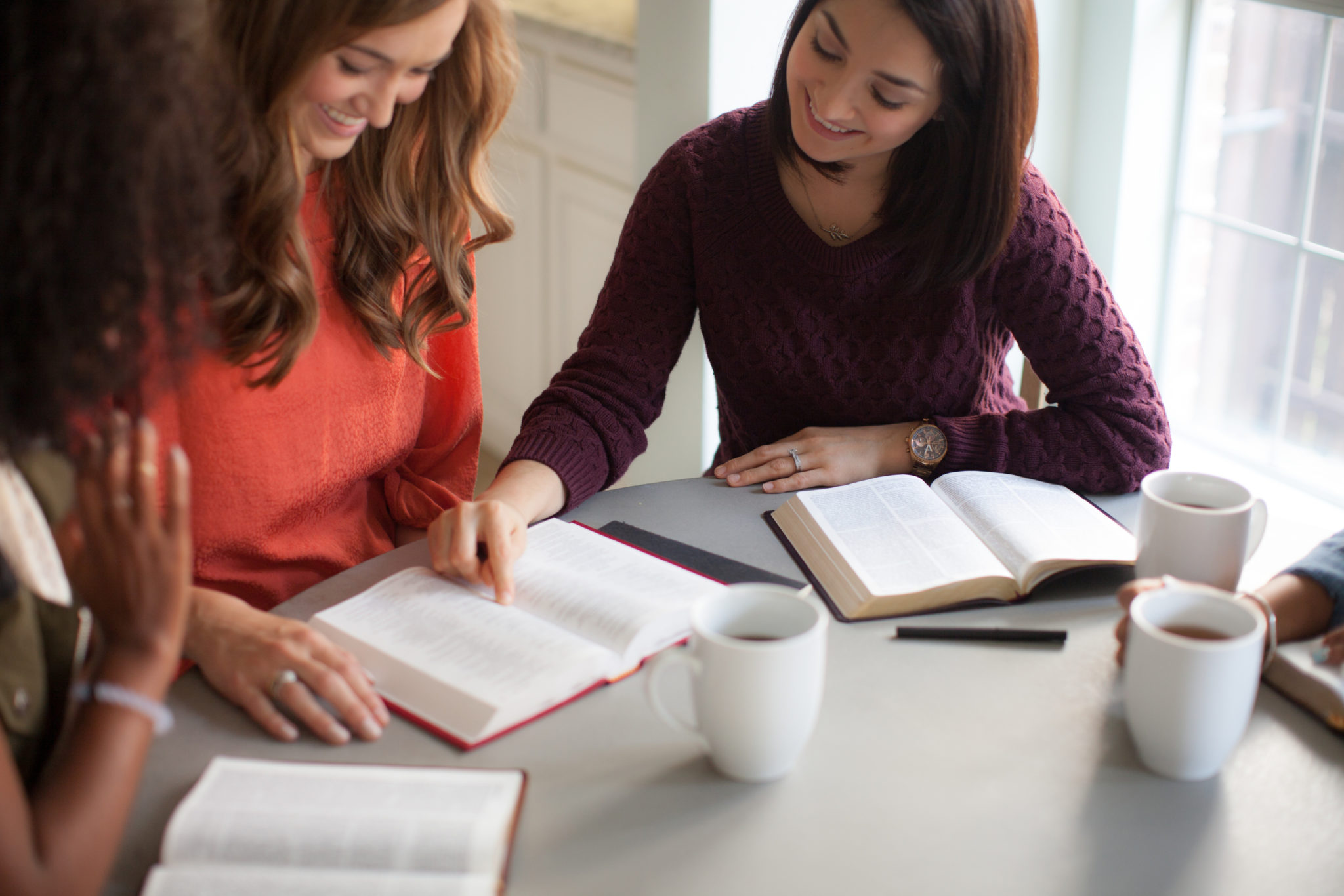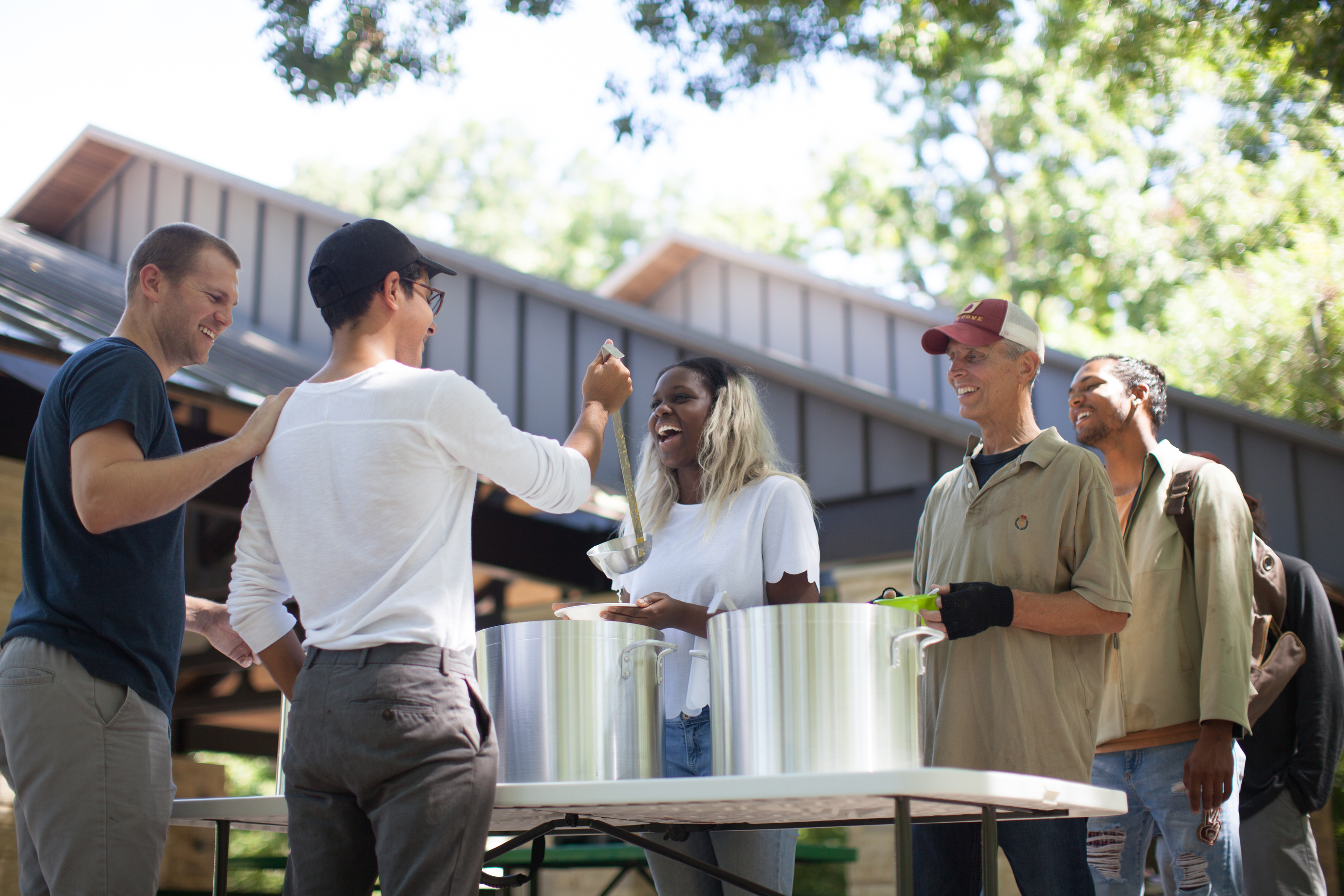 Our team stands by ready to assist you in your journey with Jesus.
Tom Killgore
Senior Pastor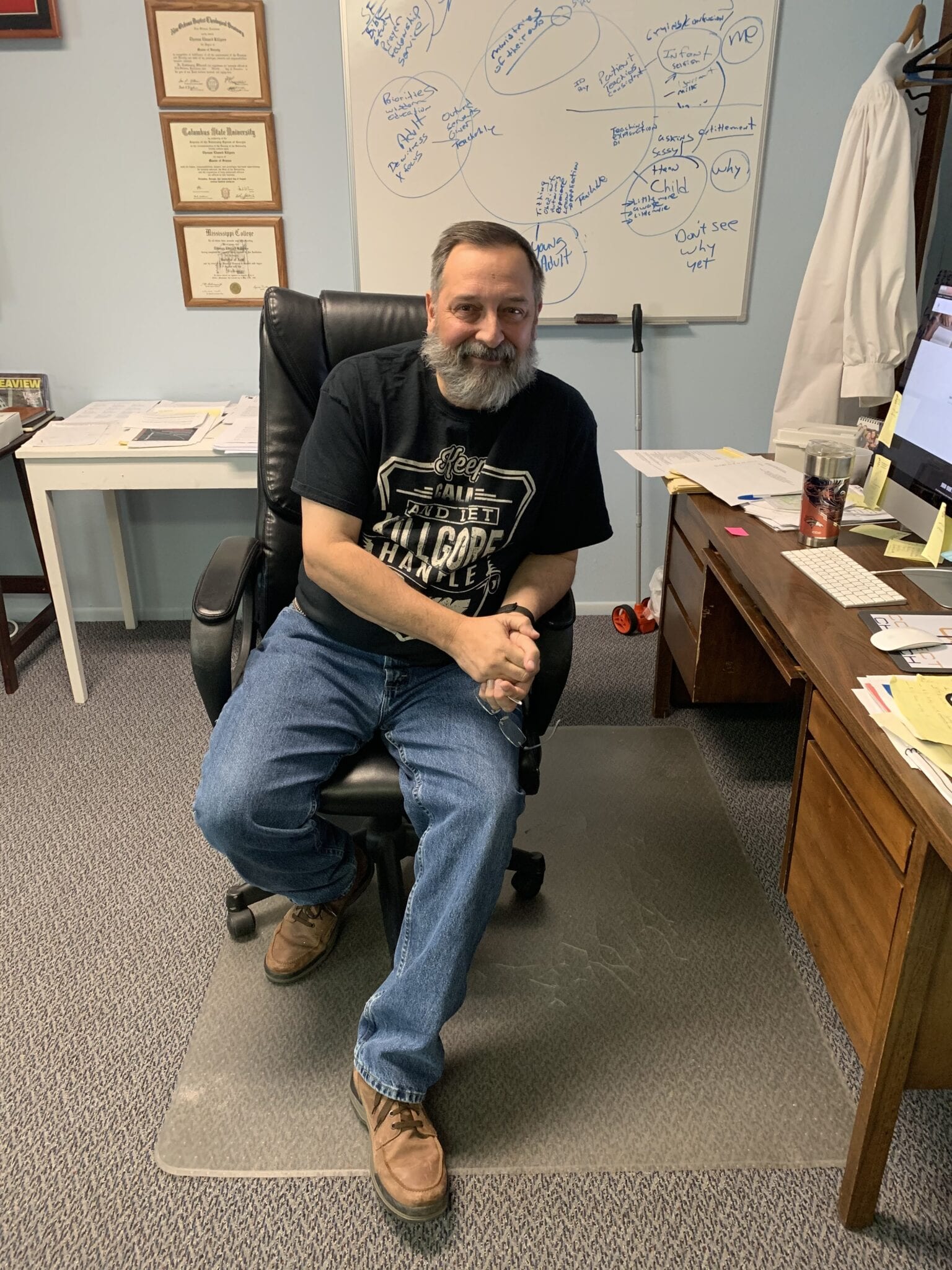 Chris Freehling
Worship Pastor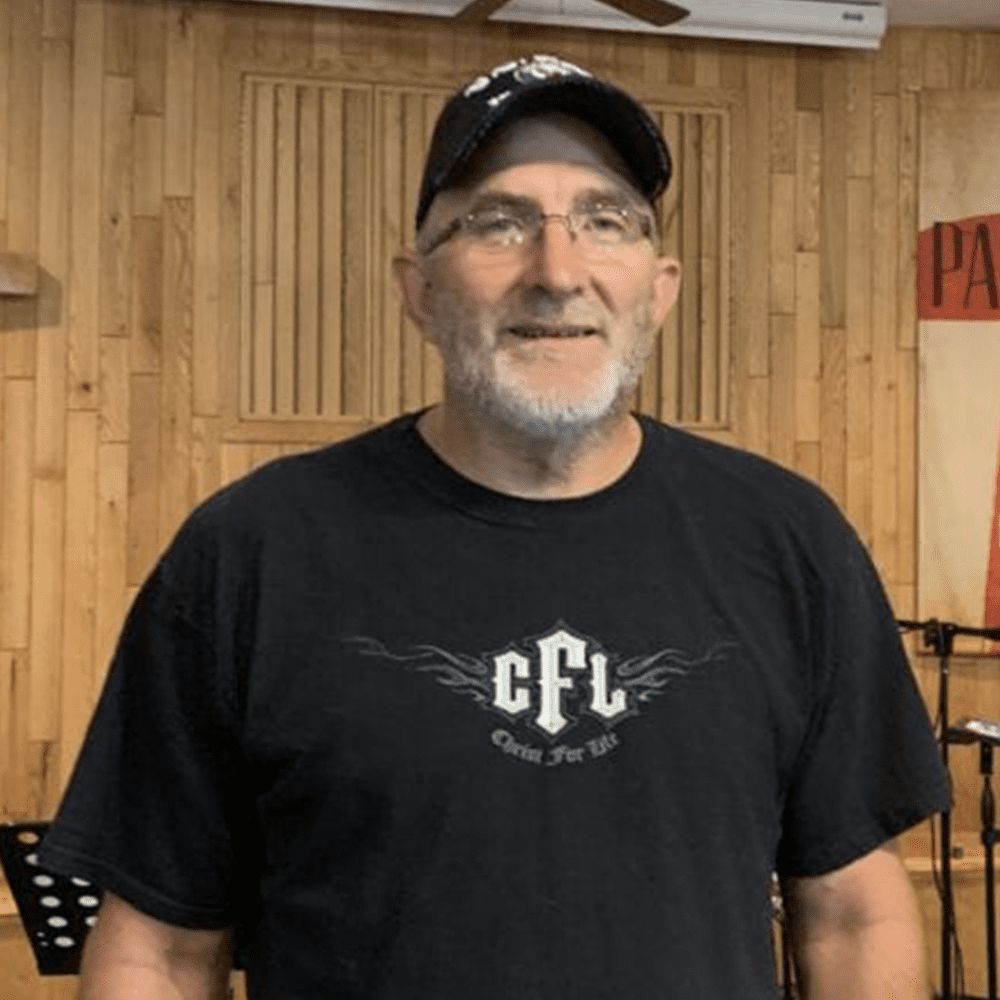 Guy Burford
Discipleship Pastor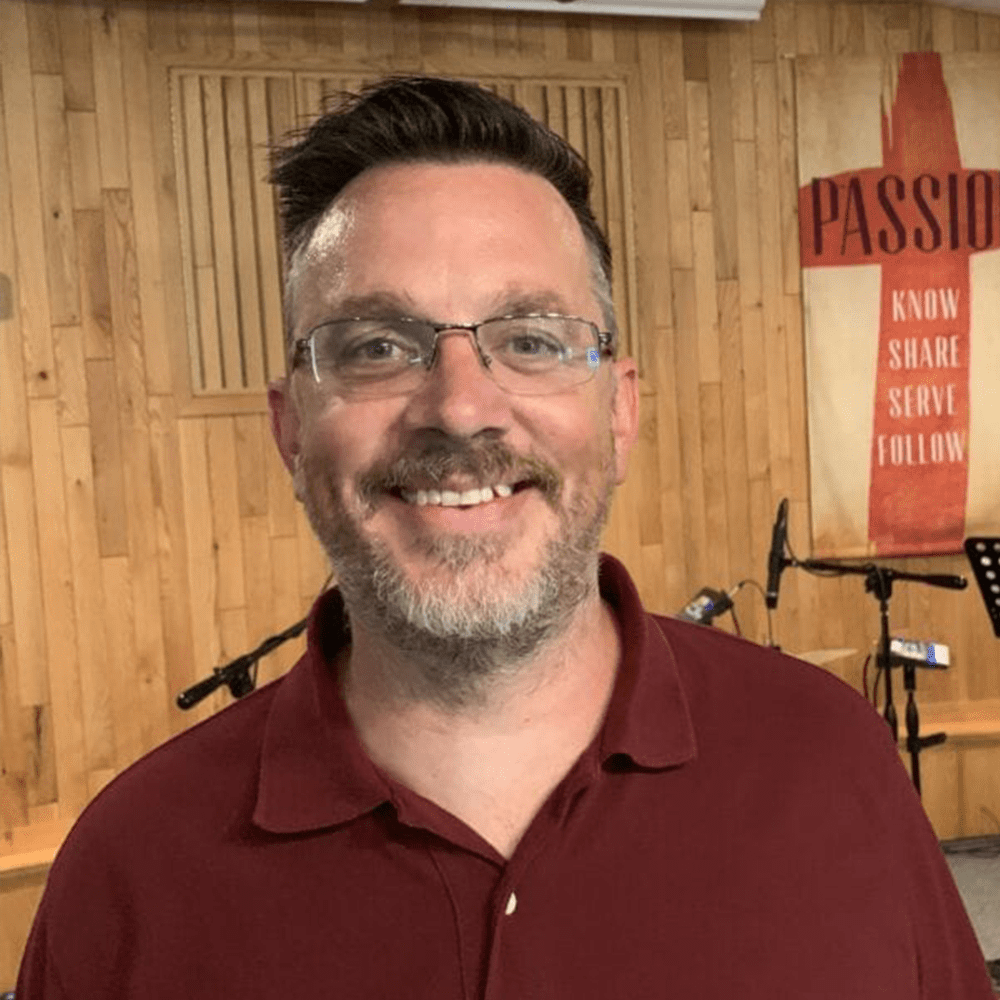 RYAN FLEMING
Youth Pastor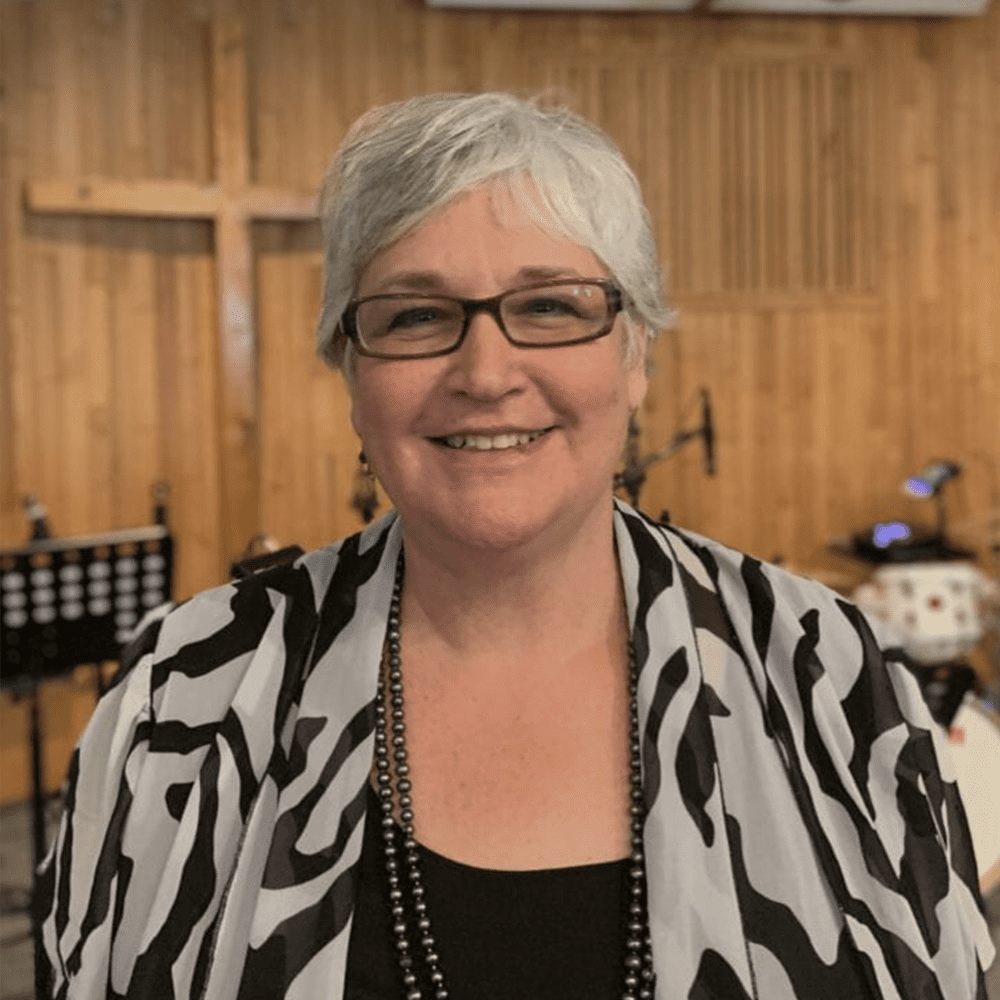 KATHY KILLGORE
Children's Pastor